The Action Radio Advantage
The Action Radio Advantage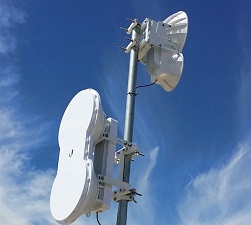 ON-SITE SERVICES
We have experience with a wide range of applications from skyscrapers and towers to ships, cranes, heavy equipment, apartments, malls, schools and healthcare facilities. Let one of our experts come to you for repairs or system design and integration.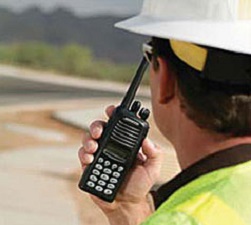 Wide variety of communications
Better integration and design, with two-way radio, paging, VOIP, Wi-Fi, microwave backhaul, remote access and NOAA weather alert radios.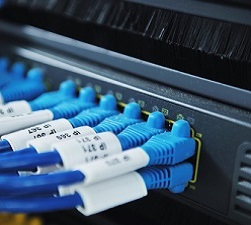 Cutting edge network design and implementation
Point-to-point, hub and spoke, mesh, Radio over IP and VOIP.