L3Harris P25 Portable Radios are FirstNet Ready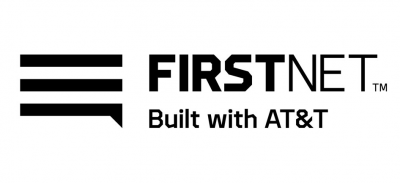 L3Harris XL-185P and XL-200P
Full-spectrum, LTE-capable, Multi-band P25 Radio
AT&T and Verizon Certified and FirstNet Ready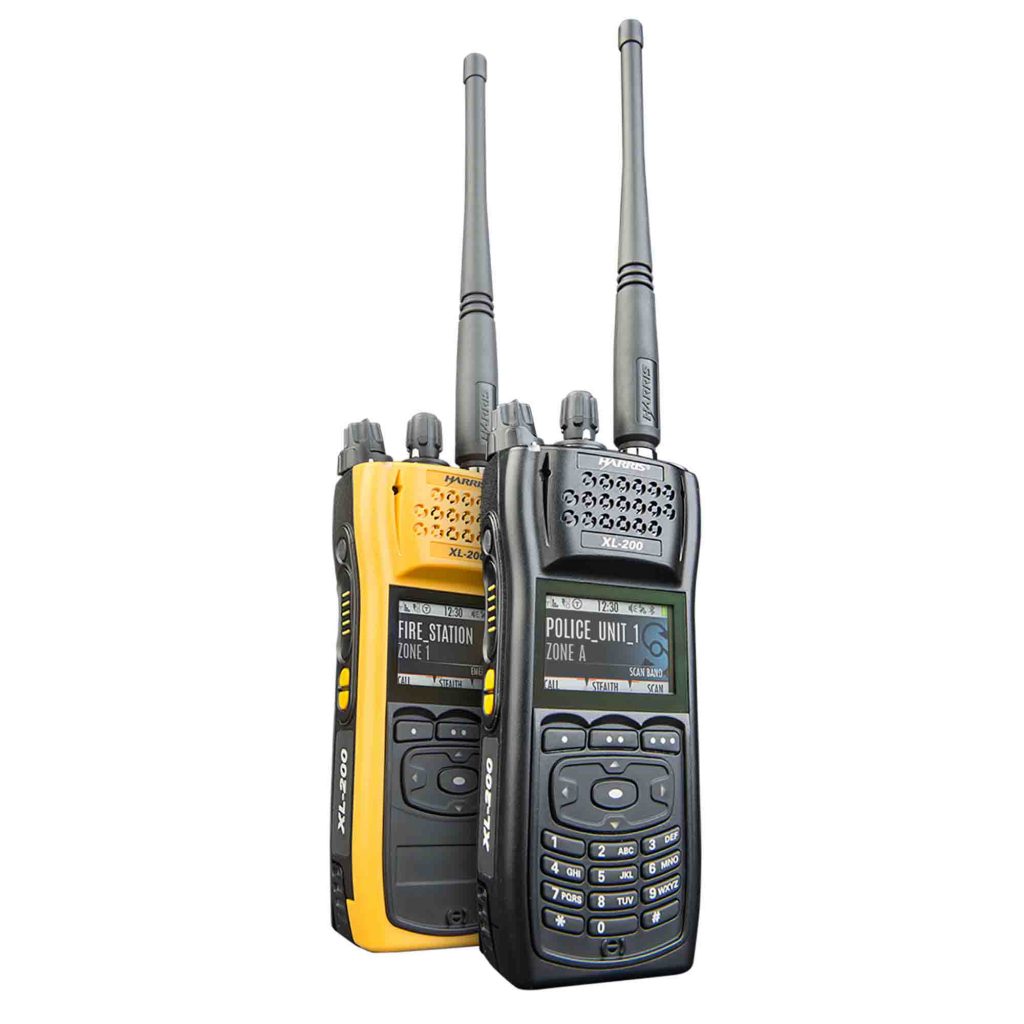 FirstNet Ready™ device. Priority and preemption with nationwide broadband access through FirstNet® for first responders—right from your portable radio.
Combine FirstNet plus Land Mobile Radio in One Device. Situational Awareness is front and center by combining crystal clear audio over your P25 radio system with data sharing over the nationwide Public Safety Broadband Network.
More ways to connect with built-in LTE, Wi-Fi®, Bluetooth® and GPS
Secure, end-to-end voice and data encryption
Loud and clear audio over P25 and LTE with advanced noise cancellation
Ruggedized to meet stringent MIL-Spec standards
Existing XL portables are field-upgradeable to FirstNet®

L3Harris is a leading provider of Public Safety Radios and System Solutions throughout the US. and Globally.
L3Harris is the 6th largest defense company in the U.S. and a top 10 defense company globally, with approximately 48,000 employees and customers in over 100 countries.
L3Harris offers many ARMER approved P25 Capable portable and mobile radio options which are price competitive, incredibly robust, and designed with technical excellence.